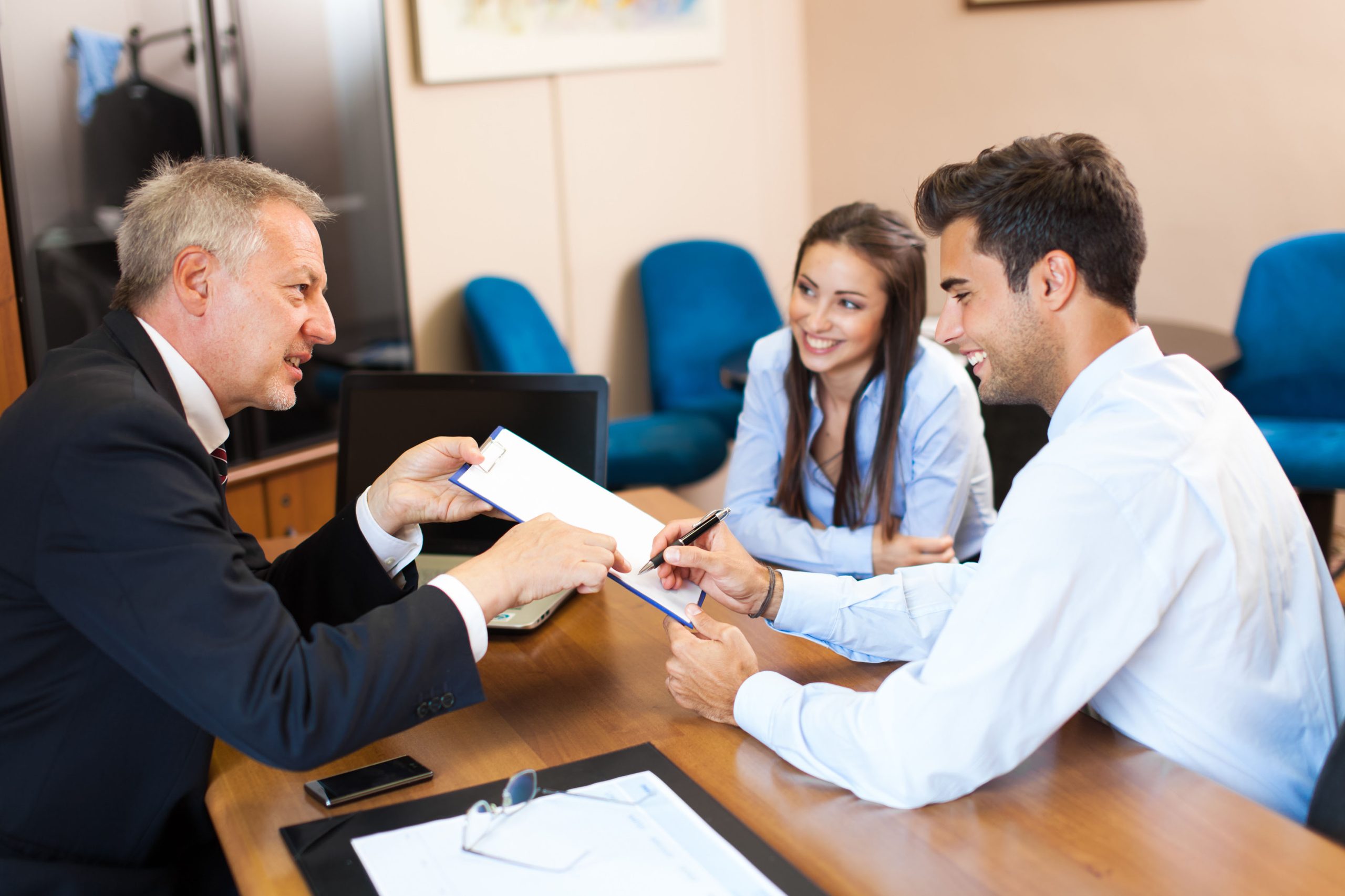 5 Steps to Finding the Best Mortgage Company
Before you buy a home, it's important to think about the type of mortgage company you want. There are many different options available, and they can vary widely in terms of rates and fees. The best way to find a good fit is to take the time to do your research thoroughly so that you don't end up with a mortgage company where all their benefits come at a cost too high for your budget. Here are five steps for finding the right one.
1. Do Your Homework
The first thing you need to do is research and read up on what makes a good mortgage company. You'll want to know the differences between taking out a fixed or variable rate as well as how brokers can offer both. You should also look into what fees are typically charged at different stages of the process, such as opening an application or underwriting a loan. You can learn a lot from going through this process to know what you should be looking for when it comes time to shop around for a company.
2. Get Offers from Different Mortgage Companies
After doing your research, it's time to request a quote from the mortgage companies you are interested in. This will give you a clear look at their lending rates and fees compared to their competitors. If possible, make sure you get quotes from at least three different companies. Even if one of them is offering lower rates, you may end up with a better experience with another company that offers greater benefits.
3. Check Your Credit
One of the most important steps in the process is checking to see if you're eligible for a mortgage and how high your chances are. It will also affect which companies you can apply with and which ones you should look at more closely. Each company has different requirements, so it's wise to use a mortgage credit check service to see where you stand.
4. Get Pre-Approved
Pre-approval for a mortgage is the first step in the process of getting your home. It gives you an official number that you can use to compare different loans, offers financial security, and lets sellers know that you're serious. A few of them may require it before doing any more submissions, so if possible, try to get it done before you start looking at houses and before you ask for quotes.
5. Look Up Reviews
Whether you choose to work with a big bank or a smaller, independent company, it's always a great idea to look up their reputation and read client reviews. This will give you an idea of the type of service they offer and how satisfied their customers tend to be. If possible, try to get in touch with people who have worked with them successfully and get a full picture of their experience.
You want to make sure you're well-informed before you start looking for a mortgage company. Use these steps to find one that offers the rates, fees, and benefits that are right for your budget and give you peace of mind.